A moving company helps individuals or business organizations shift their moveable goods or properties from one place to another. The services offered by such companies are all-inclusive in the sense that they take the responsibility of performing every single activity required to be carried out during the process of moving out. They pack your belongings, load them onto a vehicle and place them in your new house or office. Since they offer a variety of services and make the process of moving from one location to another very convenient, you might be wondering, how much does a moving company cost?
In general, if you are moving around locally or shifting to a new location in the same city, you will have to pay between $1,000 and $1,500 to the moving company. When you plan for a long-distance move and you're planning to hire a moving company, you should set aside a budget of $4,800 – $5,000.
How are moving costs calculated?
To calculate moving costs, you will be required to take into account the number of hours that it will take to complete the moving process. After drawing out an estimate of the number of hours, multiply it by the hourly rate charged by the moving company. You might also have to take into account additional charges that might be billed owing to using alternate packaging material, travel time and bonuses or tips paid to the staff. Last year, when I moved to another city, I calculated the moving costs in advance. Once the moving process was over, I realized my estimate was quite close to what the moving company eventually charged.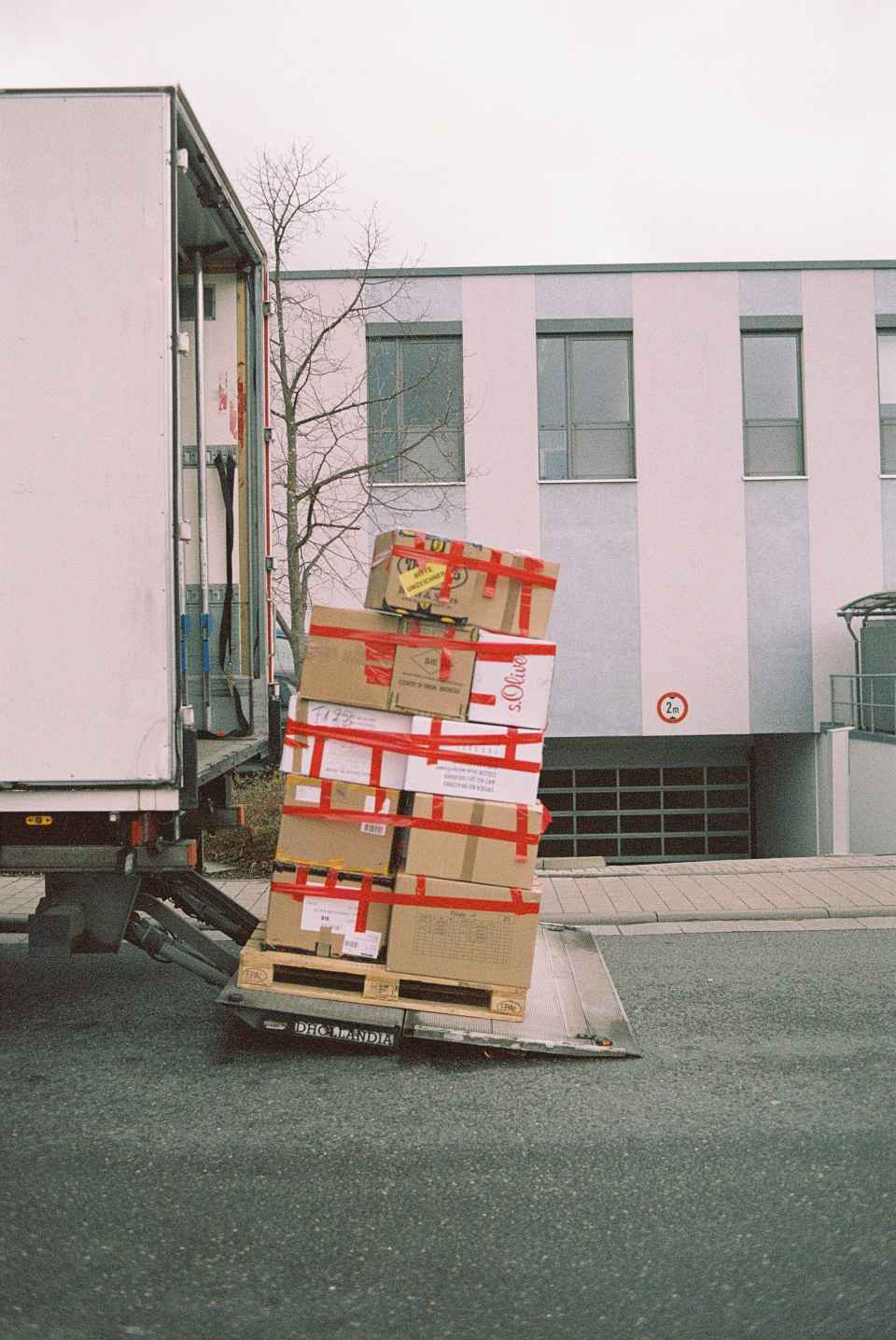 How much should I budget for moving?
The size of the move plays an important role in determining your budget for moving. If you are moving within the same city and want to hire a professional moving company, you should set aside $300 to $1,500 for it. If a long-distance move is on the cards, then you should be ready to spend between $2,500 and $5,500.
How much does the average person spend on moving?
According to The American Moving and Storage Association, an average person spends around $4,300 on an interstate household move that is also referred to as a long-distance move. On an intrastate or local move, an average person spends around $2,300.
1. What are some costs of moving?
There are a variety of costs associated with moving including the base moving fee, moving insurance fee and optional charges.
2. Base moving fee
The moving company you hire will share a quote with you that would include the expenses related to labor and fuel. The final costs will depend on the number of goods you have and the number of hours it will take to complete the moving process.
3. Moving insurance
The moving company will offer you valuation coverage that refers to the amount of money they agree to pay in case some of the goods get lost or damaged during the moving process. That being said, valuation cover does not mean insurance. If you wish to secure your goods further, you can opt for moving insurance. If you don't wish to spend extra money, you can choose not to take it.
4. Optional charges
The optional charges refer to the additional costs that might be incurred if you ask the moving company to provide you with additional services like procuring superior quality packaging material or installing some of your appliances in the new location.
How much does a moving company cost per hour?
Local moving companies would charge you anywhere between $30 and $50 for each mover they provide you with. A long-distance move would involve multiple workers and the weight of the goods along with the travel time would be taken into account as well. As a result, the costs would go up substantially.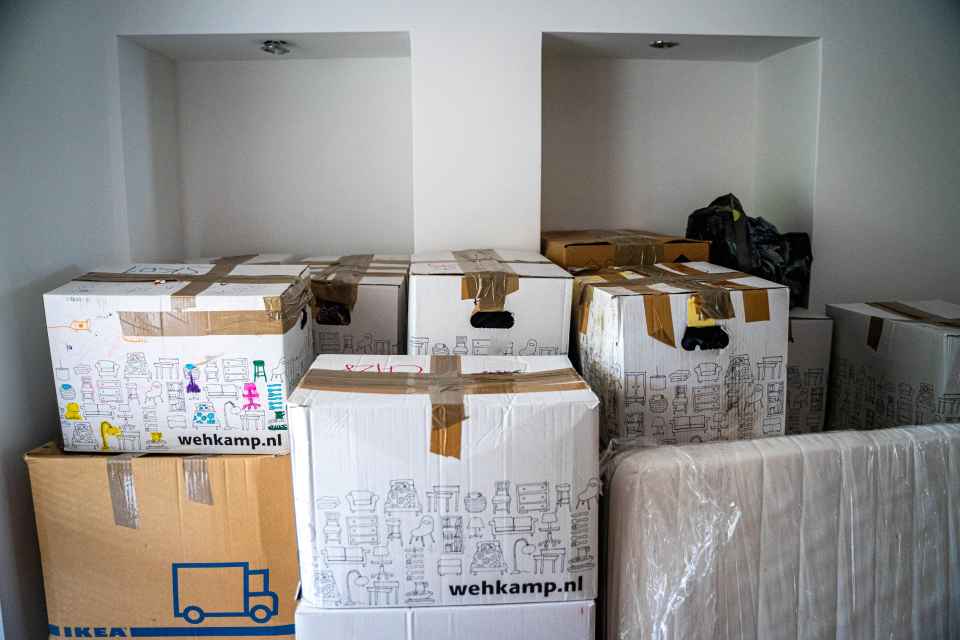 Why is it so expensive to move?
Moving is expensive because of several reasons including the fact that a lot of hard work is involved in it. The things that you would be required to move could range from a television set to a heavy refrigerator. It takes a lot of skill and strength to carry these things and move them from one location to another. Not to forget, one would have to pack those things neatly to ensure that they don't suffer from any kind of damage during the transport process.
When you are getting such extensive work done, the labor cost is bound to be high. Based on the number of items, a truck or a smaller vehicle would be arranged. You have to pay the company for using the truck to move your things and the fuel that the vehicle uses from moving from one place to another. Moving goods from one place to another is an intricate process and needs careful planning. Labor, time, transportation and fuel is used during the process, so a lot of money is bound to be spent.
What is considered a local move?
For a moving company, a move that takes place within the range of 50 miles is a local move. A lot of times, people tend to believe that as long as you are moving within the city, it's a local move but a moving company thinks differently. Last year, we shifted to a new house within the same city. A moving company was hired to move our goods from our old house to the new one. When the time to make the payment came, the company informed me that it was a long move and they would charge us accordingly. I was quite surprised to hear that as we had not shifted to another city. That's when I was informed that the move covered a distance of 65 miles and therefore, it was a long move.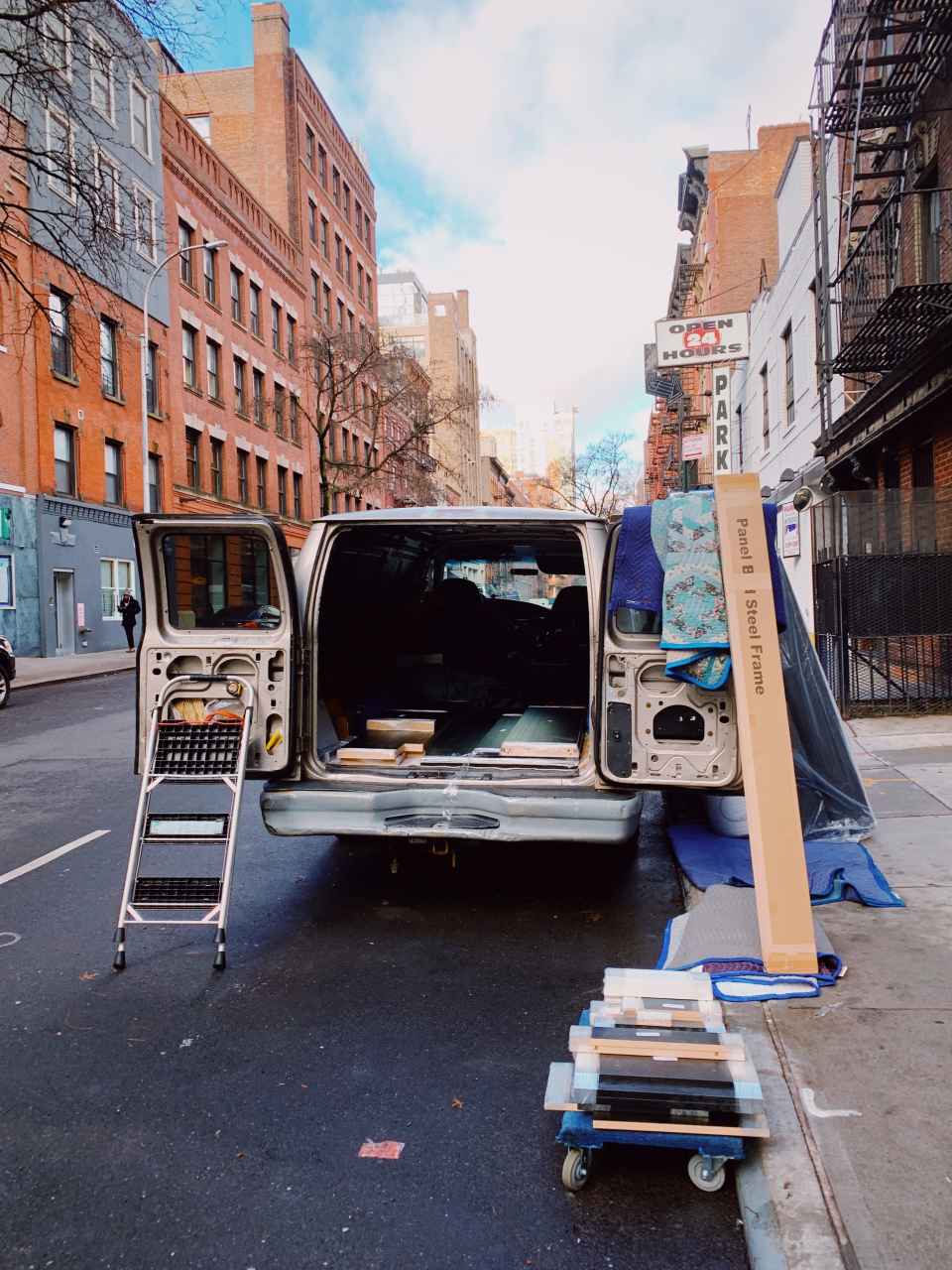 How can I save money to move into a new house?
Moving into a new house could be a stressful and expensive task. The stress could be reduced by delegating the task of moving your goods to a professional moving company and there are a couple of things you could do to save money as well.
1. Eliminate redundant items
Planning is very important when you are about to move into a new house. There could be many things in your house which are redundant or unnecessary and could be done away with. For instance, if you have a very old refrigerator that has remained non-functional for years, you could get either sell it or dispose it in some way. The more things you eliminate, the more money you will save during the moving process.
2. Do research on moving companies
Regardless of where you live, you will come across a variety of options when it comes to finding a good moving company. It would be advisable to do proper research and select the moving company that you think suits your requirements the best. According to the American Moving and Storage Association, you must make it a point to get quotes from at least three different companies. You must try to get the job done cost-effectively.
3. Start saving boxes
If you are about to move in a month or a two, you might want to save that big carton in which came your grocery this month. Though buying storage bags or cartons doesn't cost a lot of money, you will be required to buy a lot of them when you shift houses. Even in a month, you can save up on a lot of boxes and use them during the moving process.
4. Carry fixtures along with you
A lot of people choose not to carry fixtures from their old house into their new abode as they find the task of packing or carrying them around tiresome. If there is an expensive fixture like a chandelier or a faucet in your house, we would recommend you to carry it along with the rest of your goods. When you decide to buy it again in the future, it will cost you a lot of money and that's when you will regret not bringing your old fixtures to your new house.
Related Questions
Can moving costs be added to mortgage?
Yes, moving costs can be added to mortgage but the process of doing so is a little complicated. One of the ways how you can get this done is by covering the cost of the house using the mortgage itself. You might also be required to take a personal loan during this process. You must think carefully before taking this step as a large amount of risk is involved in it.
Do you lose money when you move?
Moving from one place to the other costs a lot of money but you shouldn't be looking at it as a loss. If you are moving out to another place with a specific purpose, then the amount of money you will be spending during this process should be looked upon as an investment. By putting in the money, you are ensuring that all the goods and property you accumulated over the years with your hard-earned money will be transported safely and without suffering from any damage.
Are movers a waste of money?
No, movers are not a waste of money. If you have very little goods with you and you think you can carry them on your own, then you should not hire movers. However, if you have enough belongings to fill a truck, then hiring a professional moving company and letting their movers help you out wouldn't be a bad idea. Think of the money you will be paying the movers as an investment. The movers will be responsible for carrying all your valuable goods and expensive belongings from one place to the other. Every penny that you spend during the moving process will be worth it.
Should I help when hiring movers?
You are not required to help movers when they are packing or loading your goods but if you help them during the moving process, it should be looked upon as a thoughtful gesture. A lot of movers prefer not being helped by their clients during this process as it could distract them or cause a delay in their work. If you plan to help movers when they come to your place to pack your belongings, you must inform the moving company about it in advance and ask them if they would be fine with you helping them out.
How much does it cost to move a 2000 sq ft house?
The cost involved in moving a house is between is $12 – $16 per square foot. Keeping that in mind, the cost to move a 2000 sq ft house would be around $30,000 – $32,000.
How much does it cost to move a 3000 sq ft house?
The cost to move a 3000 sq ft house would be around $35,000 – $37,000.
How much does it cost to move 500 miles?
The cost of moving a moderate-size house across 500 miles would be around $3,000 – $3,300.
How long does it take to move a 3-bedroom house?
With the help of 2-3 movers, a 3-bedroom house can be moved in 4-6 hours.
How long does it take to move a 4-bedroom house?
If a moving company sends 3-4 movers to move a 4-bedroom house, it would take around 6-7 hours for the process to get over. The total cost involved in this process would be anywhere between $1,300 and $1,600.
Does it make sense to search for a moving company with HomeAdvisor?
No, it would not be advisable to search for a moving company with HomeAdvisor. The primary reason behind it is the fact that in a bid to attract more visitors to their site and keep them around for long, they show the cheapest options on the first few pages. Going by the customers' experience, most of these carriers provide sub-par services and are best avoided. Searching through Google Search is a better option.
Related community topics
If you have any other questions that are not answered in this article, you can ask them on our Home Improvement Community Forum by clicking on this link.
Header photo © Handiwork NYC / Unplash