Basements in a lot of homes are never utilized to their maximum potential which leads to a wastage of real estate and value. By converting it into a livable space, you will be able to get not only an extra room but also an increase in the real estate value of your home. However, it will depend on the amount of money you spent on remodeling it though.
Can you finish a basement for $10,000? You can finish a basement for $10,000. It is a very realistic figure as far as finishing a basement is concerned. The cost usually ends up somewhere between $5,000 and $20,000 depending on the decisions you make.
Putting in $15,000 for finishing your basement won't guarantee you will make back the same amount or more though as it will depend on several factors such as the value-added to the room, whether you took the required permits and others. Let's take a deep dive into what all costs go towards finishing a basement and how you can budget your work more efficiently.
Can you finish a basement for $10,000?
Generally, the cost of finishing a basement ranges from $5,000 to $20,000 and above based on the overall size of the room and how many improvements you are making there. Remodeling your basement where you replace existing features may be more expensive though especially if you have to start from scratch and change the entire layout. In this scenario, the cost may range from $10,000 to $30,000 and above.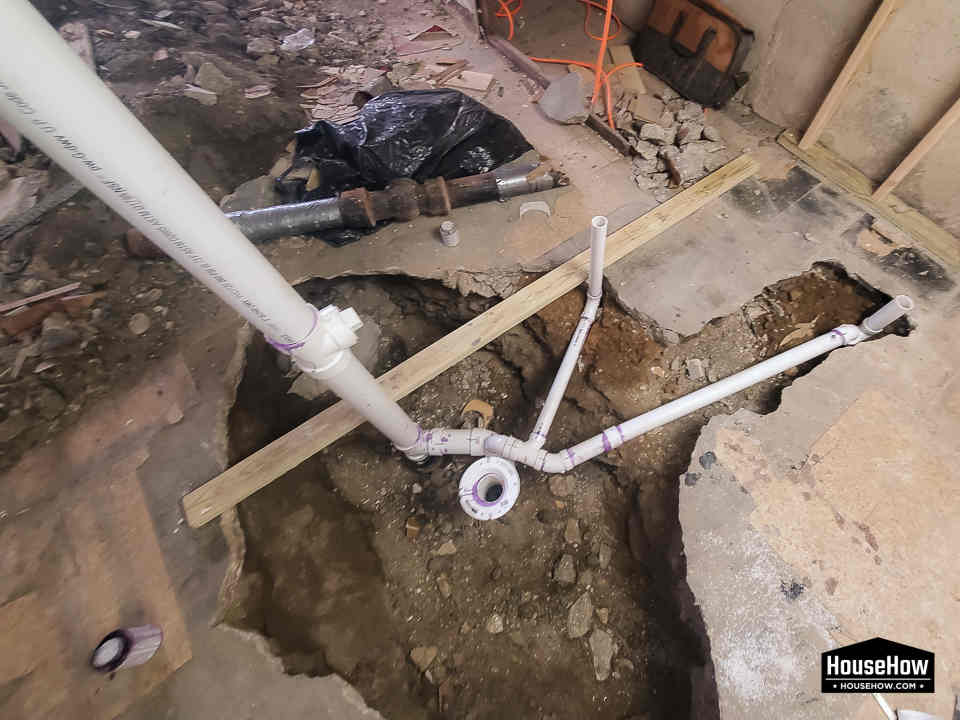 To better understand how to budget your basement project, you need to know the various factors that affect the overall cost. Adding walls, a solid floor, electricity and plumbing will be required if you intend to convert your basement into a livable space. Out of them, the floor, the walls and waterproofing are what end up costing the most usually as they makeup almost 15 percent and above of the overall cost. The next factors that add to the cost are plumbing and electricity which take up 14 percent and 11 percent respectively. Then comes the cost for carpentry, railings, drywall, insulation, cabinets, painting and cleanup.
The above figures aren't set in stone of course but generally, the pattern is the same across various basement sizes. The cost can also increase depending on whether you plan to install new features such as a bar or if you want the work to be completed in less amount of time. There is also the danger of rework which can end up with you paying an astronomical figure by the end. To ensure that you don't fall in such a predicament, always get your basement checked by an inspector for any foundation issues. If any issue is found, get that fixed first and then decide if you want to move ahead with remodeling it.
How to plan finishing your basement more efficiently?
If you want to make sure that you get the best value from finishing your basement, there are a few things you need to consider. Here are some of them:
Budget – The first thing you need to do is come up with a budget by making a list of all the features you want to add to your basement. Once you have the list, get in touch with a reputed contractor so that he/she can go over it and let you know whether it is possible and a gist of what the cost may come up to. Most basement projects end up costing upwards of 15 percent of the total home value. If your cost is going above 20 percent, then it won't be worth it unless you live in the house for a minimum of five years.
Value – This is another very important thing to consider. Will you be able to get a good return on your investment when you decide to sell your home? If you plan to live in your home for the next 20 or 30 years, you can build your basement any way you like. However, if you would like to sell your house in a few years or want to keep that option open, then it is important to finish your basement while keeping the needs of potential buyers in mind. Basements with a bathroom, bar area and living space often end up recouping upwards of 70 percent of their costs when it comes to the resale value. The more unique it is, the more value you will get for it.
Hiring professionals – Always hire reputed professionals when it comes to any major work in your home. Some people skimp on hiring pros to save money in the short term but then they end up losing big time in the long run. Reputed professionals will ensure that the work is done efficiently and that everything is in order legally. Based on the scope of your project, you may need to get the necessary permits. Failure in doing so will have numerous negative consequences in the long run. Also, get estimates of the cost from multiple well-reputed contractors who come with excellent recommendations. If you want to learn more about permits, see this article: "Does Finishing a Basement Require a Permit?"
How can I finish my basement cheaply?
While there is no specific answer to this, there are a few ways in which you can avoid unnecessary expenditure. Here are some of the different ways in which you can ensure that your basement project comes within an affordable budget.
Simplicity – Choose high quality but affordable materials and fixtures for your basement. It might be tempting to install a wet bar or a home theater in your basement but if you want to get the work done affordably, you need to let go of such extravagant or luxurious features.
Open area – One of the most affordable ways to finish a basement is to build fewer rooms and keep the area open. More rooms equal more walls which leads to more different paints and finishes. Keeping the area open will allow you to save a lot of money.
Carpet flooring – Instead of going for the more expensive hardwood or tile flooring, you may want to consider installing a carpet instead. A lot of people refrain from using a carpet due to the possibility of flooding in the basement. However, you can replace multiple carpets with the same amount of money it will cost you to install a hardwood floor. Personally, I think that the best solution is to install a laminate in the basement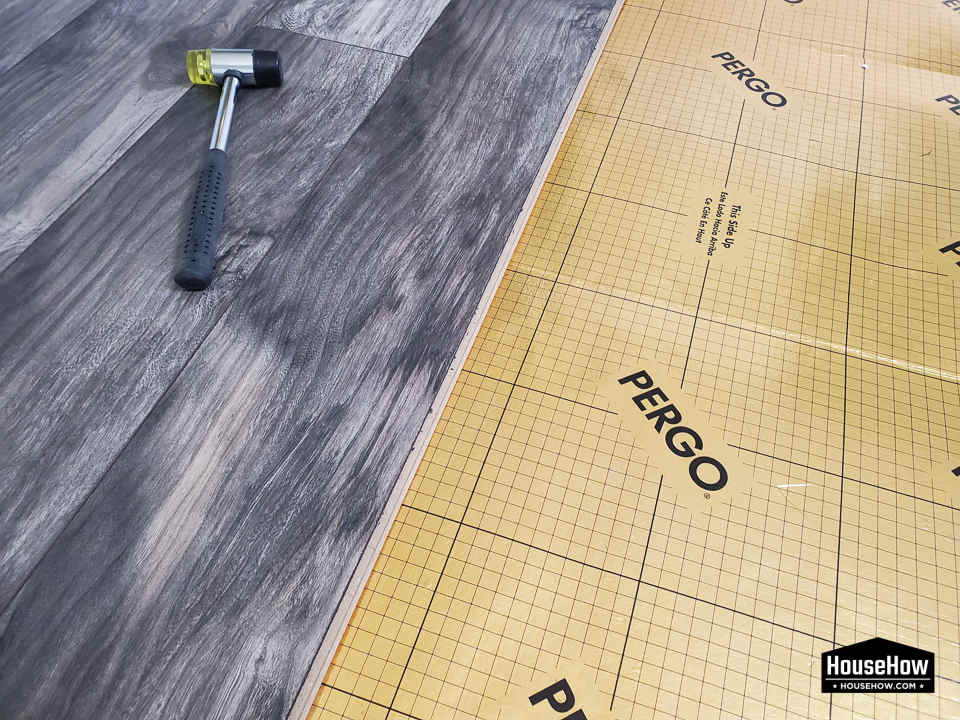 One more way to keep the cost very affordable is to do the work yourself instead of hiring professionals. However, this only makes sense if you are very experienced in DIY remodeling projects and are confident of pulling it off. If you lack the necessary knowledge or experience, you will end up paying a lot more than what you would have paid a professional. Subscribe to my Youtube channel, because in the near future I will record a video on how to finish the basement step by step. We can also help you on our Home Improvement Community Forum.
Related questions
What is the most expensive part of finishing a basement?
The most expensive part of finishing a basement is the waterproofing as it may cost north of $4000 in most cases (waterproofing is not a must with every basement). On top of that, you may also have to buy a sump pump in case of potential flooding which will set you back by another $1200 or more. This is followed by the wall, flooring and lighting, all of which costs about an average of $1500 and above. Then comes the cost of painting, insulation, permits (if needed), framing and so on. If it's a new place, then furnishing the basement may also end up racking a big bill. The cost of getting a couch, recliner, coffee table, TV stand, pool table and the works will end somewhere in the ballpark of $6000 and more.
How much does it cost to frame and drywall a basement?
The average cost of framing a basement comes to about $1,800 but this amount will not include drywall or insulation. Generally, framing costs anywhere from $7 to $15 per foot without drywall and $20 to $30 with it. When it comes to installing drywall, most contractors will include its cost with the framing cost. If not, then the average cost of drywall installation is about $2 for every square foot. So if your basement is 400 square feet in size, then you will be looking at $800 and above to install drywall. If you need to drywall your ceiling, however, you will be looking at $1,100 and above based on its size. Do note that most contractors will also include their labor costs along with the cost of the panels.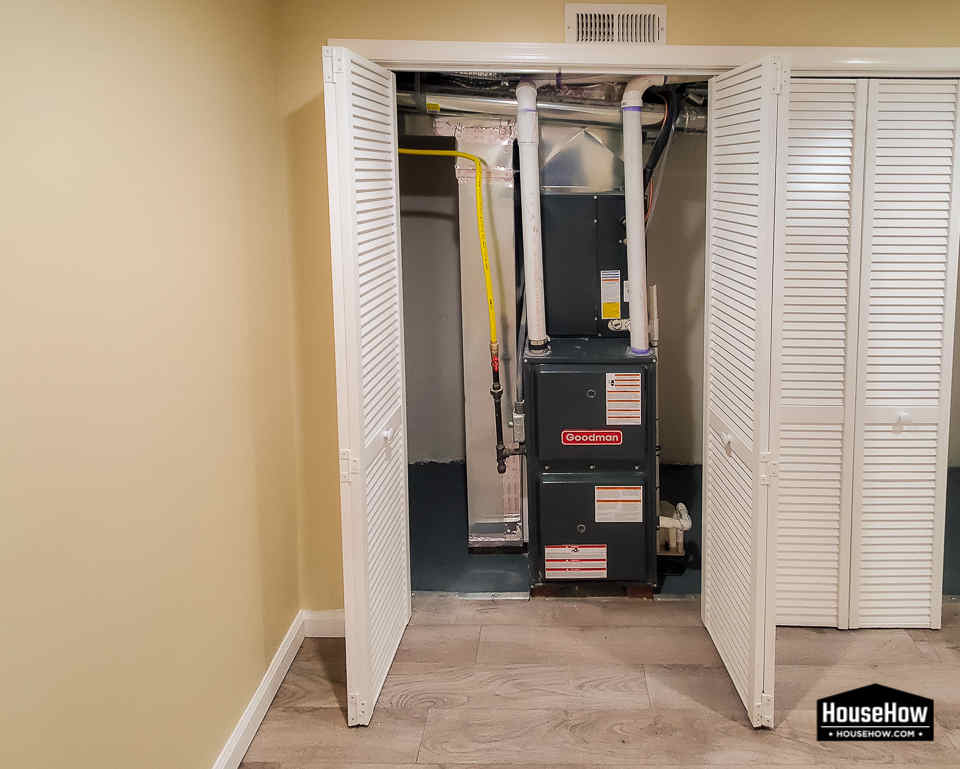 What's the average cost to finish a basement?
The total cost of finishing a basement will depend on the size as well as the various features you plan to install. The average cost of finishing a normal basement of 400 square feet usually comes to about $5000 whereas, for 700 square feet, it will cost about $10,000. A 1000 square foot basement will require upwards of $15,000 while an 800 square foot one will only cost $12,000. If your basement is 1500 square feet in size, then you will be looking at a total cost of $20,000 and above. There is an exponential increase in expenditure with the increase in size and so if you have a large basement but not enough funds, consider doing it part by part.
Related community topics
If you have any other questions that are not answered in this article, you can ask them on our Home Improvement Community Forum by clicking on this link.